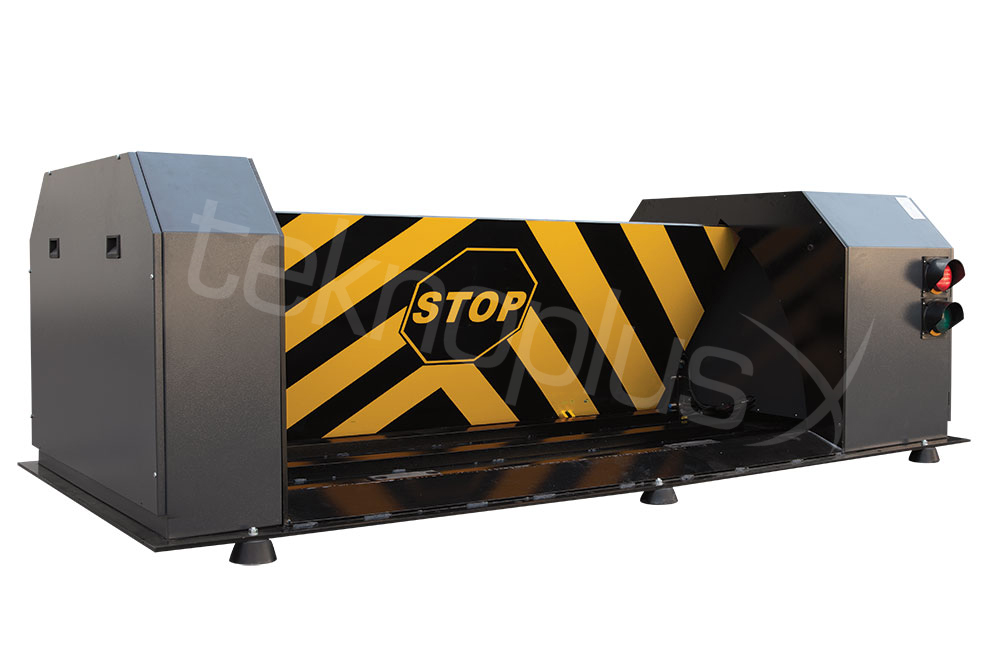 TPR-SF Surface-Mount Hydraulic Road Blockers are Hostile Vehicle Mitigation (HVM) products that provide high-security protection against hostile vehicle attacks.
For the installation of surface mount road blockers, there is no need to dig the ground. With this feature, it is a suitable solution for projects that have construction constraints and time limits. It is just mounted on the surface of the road.
TPR-SF Surface Mount Road Blockers are manufactured at developed production facilities by experienced technical staff, using quality materials and electronic components with the highest reliability in the market. In addition to standard sizes and features, it is possible to customize specifications and dimensions according to customer needs and provide practical solutions.
MAIN CHARACTERISTICS
Robust construction of TPR-SF series surface mount road blockers are designed for heavy-duty operations and made out of heavy materials,

High impact resistance that meets the K8 level of protection class,

Easy to install and maintain by its surface mount design which provides more advantages compared to conventional road blockers,

Installation in places with construction constraints,

Position sensing and speed control with proximity limit sensors which immediately stop the motor operation at limit points,

The drive unit is hydraulic but in case of a power failure or in an emergency situation, the system can be controlled manually with the help of a manual hand pump,

Can be integrated with other access control systems easily.